CD Projekt may have reset development on one of its new Witcher games, a new investor filing indicates.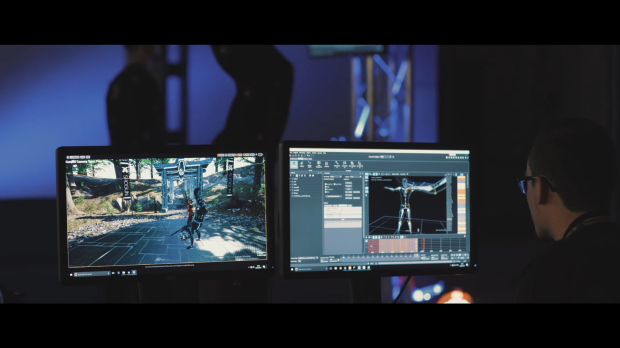 VIEW GALLERY – 2 IMAGES
It appears that CD Projekt has made the decision to reboot development of one of its new Witcher games. The publisher currently has five separate Witcher projects in various stages of development, including Canis Majoris (Witcher 1 remake), the new Witcher mainline trilogy codenamed Project Polaris, and Project Sirius, a new experimental game from The Molasses Flood, a previously independent studio that made The Flame in the Flood.
This lineup may not be going according to plan. A new investor report confirms that CD Projekt has created an impairment allowance for Project Sirius, which indicates the game has been scrapped in its current statement. CD Projekt intends to charge the current amount of Project Sirius' development costs of 42.9 million PLN (about $9.7 million) to its 2022 and 2023 impairment allowance. CD Projekt will recognize these charges as a loss and write them off.
"The aforementioned decision is based on results of evaluation of the scope and commercial potential of the original concept of Project Sirius, and ongoing work on formulating a new framework for this project," CD Projekt said in the filing.
Project Sirius is the first new Witcher game that's confirmed to feature multiplayer. It's unknown whether or not the new rebooted version will have multiplayer, or if this is the reason why Project Sirius was cancelled in its current state.
The publisher had said in the past that all future games would have multiplayer of some kind, and that online play would "enhance the singleplayer experience."
"Along with a singleplayer experience, gamers will also be able to play with others as Sirius will contain multiplayer," CD Projekt president Adam Kicinski said in a recent strategy meeting from 2022.
"It will differ from our past productions in the sense that is it targeted at a broader audience."
"We also believe that letting gamers interact with each other will create new experiences for them. By doing so, we do not want to make the singleplayer experiences smaller in any way," CD Projekt exec Michal Nowakowski said in the presentation.