It looks like we might finally have something of a Forza mobile game that isn't Forza Street on the way, with the developer of the Xbox driving series Turn 10 teaming up with Hutch to develop the thing (thanks to VGC for the heads-up). There's no guarantee that it's a continuation of the series yet, but we know that if this is a version of Forza for Android and iOS, it's almost destined to end up on our list of the best mobile racing games.
In terms of developing the game itself, it seems that Hutch is behind the wheel, while Turn 10 is offering directions and advice, sort of like the co-driver in a rally that lets the one in the driving seat know where to go and what to do. Of course, with the success of the Forza series, we're sure that the team at Turn 10 knows what to do, but Hutch is no novice when it comes to burning rubber either, with experience developing F1 Clash, Top Drives, and other racing titles.
Hutch CEO and co-founder of Shaun Rutland is clearly excited about the project, stating: "Our philosophy for game development is mobile first, with gameplay experiences that work for players on this platform. We're committed to creating strategic games that enable our community of players to celebrate their passion for cars. It's that same passion for cars, as well as creating platform leading titles about cars, that brought us together with Turn 10."
We don't have a release date or any visuals from the game yet, heck, we don't even have a title, but just knowing there might be a piece of Forza on mobile is sure to be enough for motorsport fans. As soon as we know more, we're sure to report it.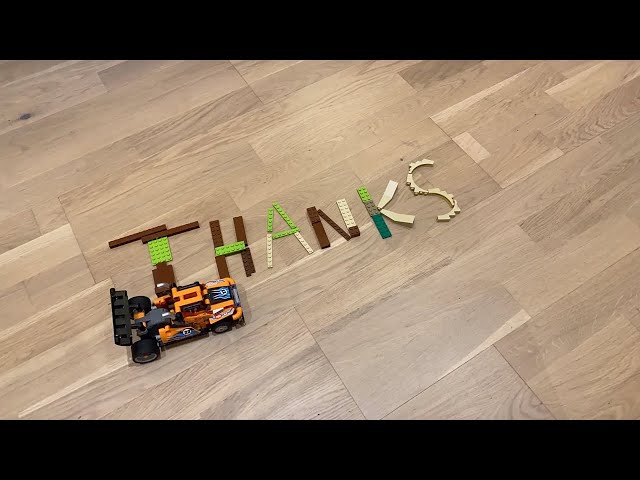 With that, you're up to date on all we know about Forza developer Turn 10 teaming up with Hutch for a mobile project. For more high-speed hijinks, check out our list of the best car games on Switch and mobile. Or, if you prefer an RPG to going full throttle, see our Honkai Star Rail codes and AFK Arena codes.