Forza Horizon 5 is revving up for a different kind of driving experience courtesy of its newly announced Rally Adventure expansion, coming to Xbox and PC on 29th March.

Rally Adventure, in case it wasn't immediately obvious, is all about bringing what developer Playground Games calls the "rally experience" to Forza Horizon 5, and that means a trip to a rugged new map (nominally located north of the existing one) known as Sierra Nueva.

Here, racers can let loose, taking in the expansion's new deformable terrain and kick-up effects system, as well as landmarks including new towns, a quarry (complete with overhead conveyor belts to drive on), and Forza Horizon 5's first completely smash-able forest.

To match the expansion's new rally focus, Sierra Nueva introduces significantly more extreme terrain compared to the base game, with a focus on undulating, tightly packed tracks both on and off the asphalt. That inevitably makes for more perilous navigation, and Rally Adventure adds a new rally callout/pace note system to keep drivers alert to the obstacles ahead on the road. These are both voiced by your co-driver (situated in the helicopter that flies alongside you) and as icons flashed up on-screen during a race.

Playground Games calls the new tracks – which will be featured across 27 new races – "more challenging" than the base game, but it's offering new assists, including launch control and a blue, rally specific racing line, to make things more approachable.

Despite the shift in focus, the studio says there's still a lot of flexibility in how players can approach the expansion's challenges. There's a choice between two modes – Horizon Race and Horizon Rally – when exploring everything the new map has to offer, and it's even possible to take any of the game's cars, rally or otherwise, onto the track.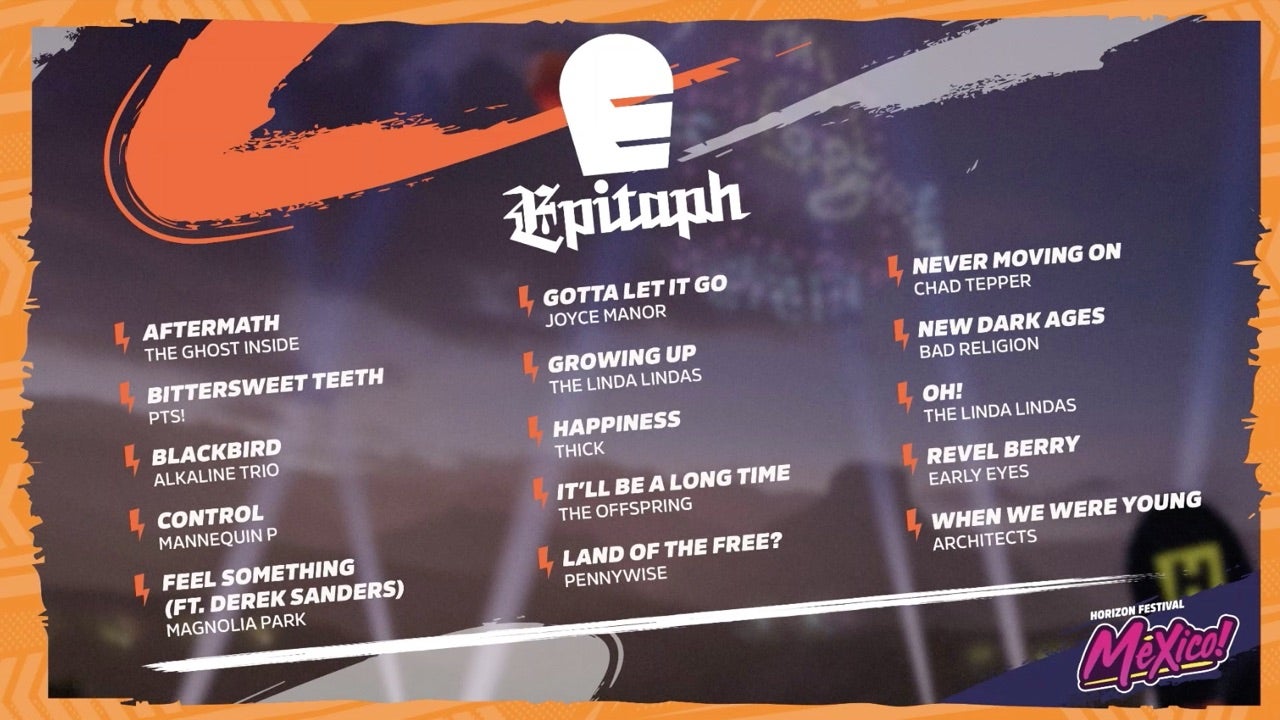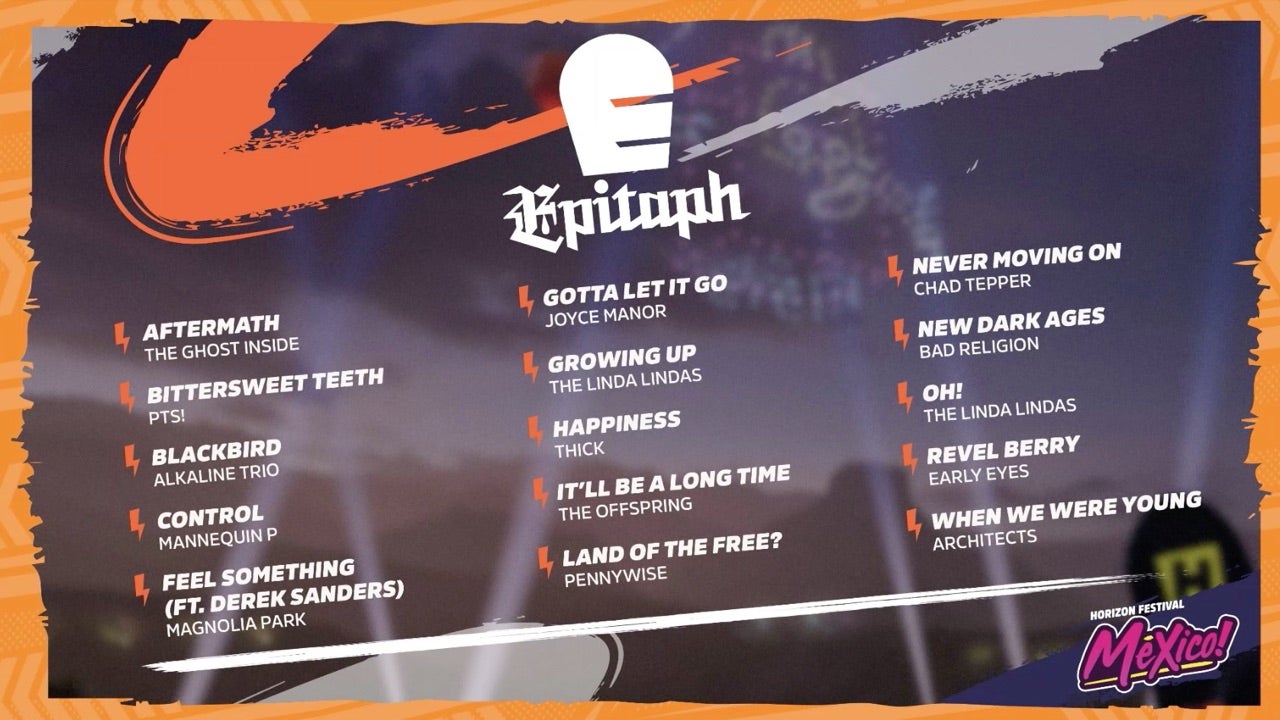 Progression in Rally Adventure will see players taking on challenges for three new teams represented by some familiar faces from Forza Horizon 5's base game. Alex, for instance, heads up the asphalt-focused Horizon Raptors, Alejandra's Apex Predators are based around mixed surface racing, and Rami's Grit Reapers are all about the challenge, focusing on the likes of night driving and bad weather races.

As you'd hope, Rally Adventure brings a selection of new cars, 10 in total including the Ford Focus, and there's even a new drone show feature to give the expansion's festival an identity of its own. Additionally, players will find new parts and new customisation options, including antilag, which will also be made available to base game players. New music from Epitaph Records, last seen in Forza Horizon 3, will come to all players too.

Playground Games' expansion reveal livestream has a load more information, but racers will be able to try it for themselves when Forza Horizon 5: Rally Adventure launches for Xbox One, Xbox Series X/S, and PC on 29th March.