Some of the best DnD games are on sale as part of a sizeable RPG Humble Bundle, with over $200 (£158) of games available for as little as $12 (£9.29). 'Baldur's Gate & Beyond' features DnD games like Baldur's Gate, Baldur's Gate 2, Planescape: Torment, Icewind Dale, and Neverwinter Nights. It's not all Dungeons and Dragons, though: there's even a Pathfinder game thrown in, with Pathfinder: Wrath of the Righteous also included in the bundle.
With the Baldur's Gate 3 release date looming on the horizon, there's never been a better time to see where the series began. You can currently grab Baldur's Gate 2 free through Amazon Prime Gaming, but this Humble Bundle includes the original game. It also offers two expansions: Siege of Dragonspear and Faces of Good and Evil.
Neverwinter Nights, Icewind Dale, and Planescape: Torment are also CRPG classics that use famous DnD settings. The latter is particularly timely, with new Planescape DnD books coming up in the DnD release schedule later this year. If you're new to the world of Planescape and plan to set a DnD campaign there, Torment is a great introduction.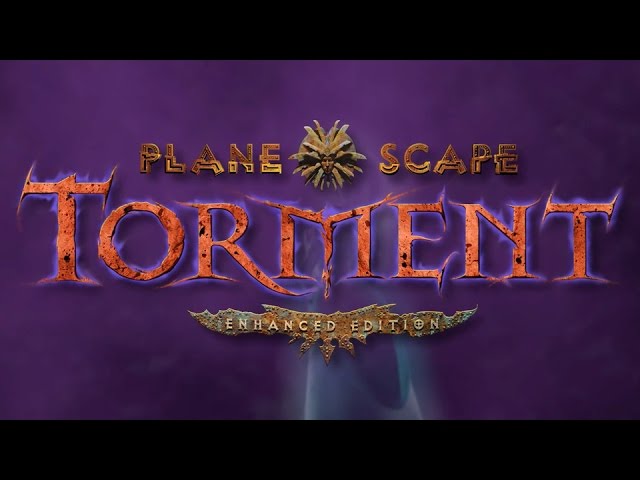 Pathfinder: Wrath of the Righteous is a more modern entry in the RPG genre. Publisher Owlcat Games announced new Wrath of the Righteous DLC as recently as last year.
The Humble Bundle is on sale until August 10. Part of the Humble Bundle's sales go to Active Minds, a mental health charity supporting young people.
For more videogame recommendations, we've got you covered – whether you're after the best Warhammer 40k games, RTS games, or WW2 games.