Prime Gaming, Amazon's exclusive gaming service, has once again delighted gamers with its May lineup, offering a remarkable selection of eight free games. Subscribers to Amazon Prime, the popular subscription service that grants access to numerous perks, including Prime Gaming, were treated to an exciting assortment of titles that cater to various genres and preferences. This generous addition to the Prime Gaming library further solidifies Amazon's commitment to providing exceptional value to its gaming community.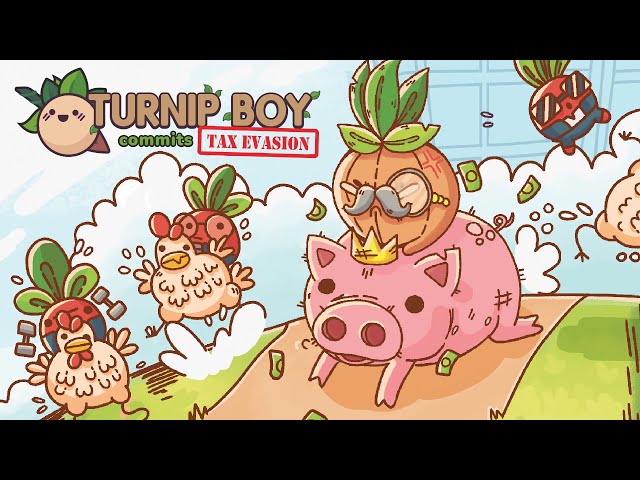 Embark on an Enthralling Journey into a Dark and Mysterious World: Prime Gaming's May lineup kicked off with the critically acclaimed indie game, "Hollow Knight." Developed by Team Cherry, this mesmerizing metroidvania adventure captivates players with its hauntingly beautiful art style, challenging gameplay, and intricate world design. With its atmospheric soundtrack and compelling storytelling, "Hollow Knight" is a must-play experience that will keep gamers engrossed for hours on end.
Sneak and Strategize Your Way to Victory: For those who appreciate stealth and strategy, "Stealth Bastard Deluxe" provided the perfect addition to the Prime Gaming lineup. Developed by Curve Studios, this 2D platformer combines clever level design, challenging puzzles, and a wicked sense of humor. Players must navigate through a variety of deadly traps, using stealth and quick thinking to outwit their enemies. "Stealth Bastard Deluxe" guarantees an addictive and entertaining gaming experience.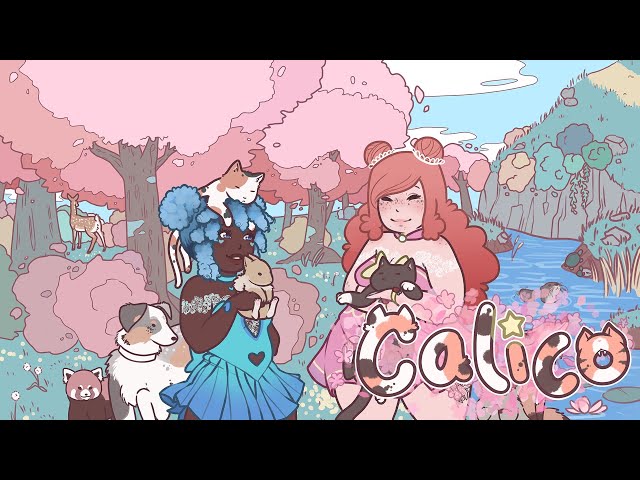 Take to the Skies in a Thrilling World War II Strategy Game: Fans of strategy games were in for a treat with the inclusion of "Bomber Crew" in May's Prime Gaming offerings. In this immersive World War II title developed by Runner Duck Games, players assume the role of a bomber crew, managing every aspect of their aircraft. From assigning tasks to crew members, monitoring fuel levels, and navigating through intense aerial battles, "Bomber Crew" offers a unique blend of strategy and action that will challenge players' skills and decision-making abilities.
Engage in Chaotic Physics-Based Puzzles: Prime Gaming's May lineup also featured "Mugsters," an action-packed, physics-based puzzler developed by Reinkout Games. In this delightfully chaotic game, players find themselves in a world overrun by alien invaders. Armed with an assortment of vehicles and weapons, they must solve challenging puzzles and outmaneuver their extraterrestrial foes. "Mugsters" provides an addictive and adrenaline-pumping experience that appeals to puzzle enthusiasts and action lovers alike.
Unleash Your Rage in an Intense Comic Book-inspired Rogue-lite: "Fury Unleashed," developed by Awesome Games Studio, injected a dose of adrenaline into the Prime Gaming lineup with its unique blend of action, exploration, and rogue-lite elements. In this fast-paced 2D shooter, players dive into the pages of a comic book world, battling hordes of enemies, collecting upgrades, and uncovering a captivating story. With its dynamic gameplay and stunning visuals, "Fury Unleashed" offers an unforgettable gaming experience.
Embark on an Interactive Visual Novel Adventure: Prime Gaming's May lineup catered to fans of interactive storytelling with "Along the Edge." Developed by Nova-Box, this captivating visual novel takes players on a journey filled with choices and consequences. Set in a picturesque countryside estate, "Along the Edge" immerses players in a gripping narrative where their decisions shape the protagonist's destiny. With multiple branching paths and rich character development, this visual novel promises hours of immersive storytelling.
Tune in to an Intriguing Audio-based Mystery: Adding a unique twist to the Prime Gaming lineup, "Alt Frequencies" from Accidental Queens offers players an immersive audio-based adventure. In this gripping mystery game, players tune into various radio frequencies, uncovering a web of secrets and conspiracies. With its innovative gameplay mechanics and immersive audio design, "Alt Frequencies" provides a refreshing and captivating gaming experience.
Unravel the Mysteries of a Futuristic Space Station: Rounding off the impressive lineup, "Tacoma" by Fullbright invites players to explore a beautifully rendered space station and uncover its secrets. Set in the year 2088, this first-person narrative-driven adventure combines compelling storytelling with immersive exploration gameplay. As players piece together the events that transpired on the abandoned space station, they will be enthralled by the thought-provoking narrative and the stunning attention to detail in every corner of the game.
Conclusion:
May's Prime Gaming lineup left gamers spoilt for choice, offering a diverse range of genres and experiences. From the atmospheric depths of "Hollow Knight" to the adrenaline-fueled action of "Fury Unleashed," these eight free games provided countless hours of entertainment for subscribers. As Prime Gaming continues to deliver remarkable additions to its library, gamers eagerly await what exciting titles and experiences await them in the future.