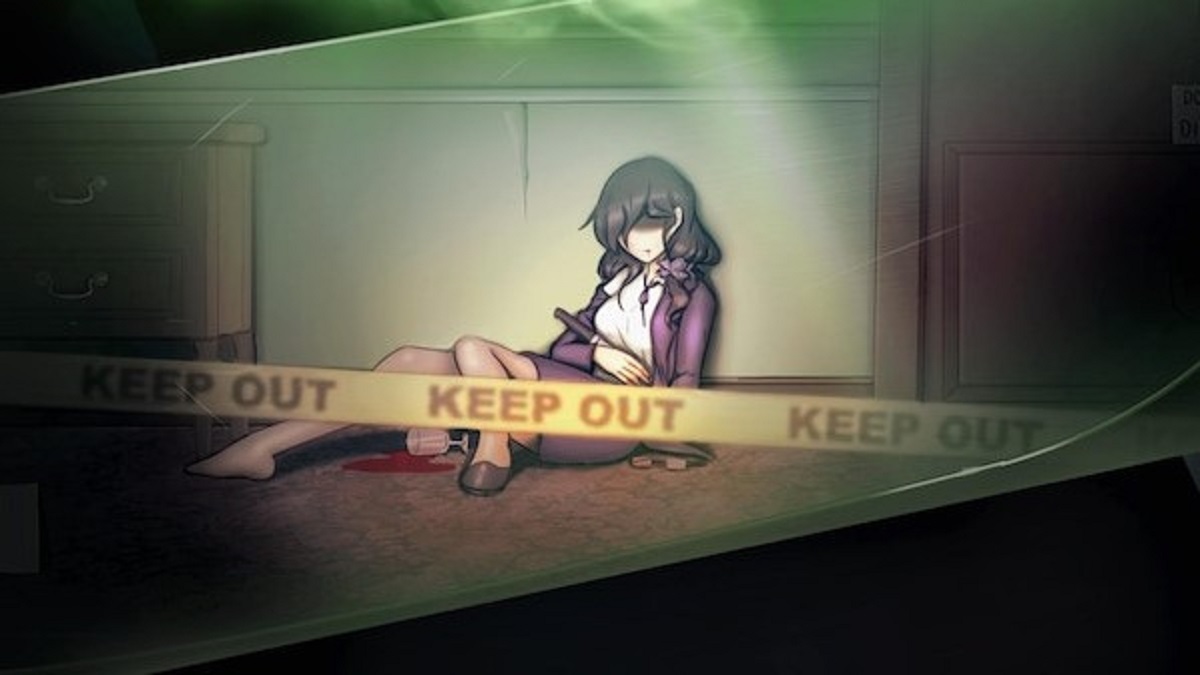 A good scissoring (demon)
Solo-developer Wegenbartho-Games has launched a Kickstarter for their murder mystery adventure, The Murder Hotel. The campaign runs until May 3, 2023 and is seeking €8,500.
This is kind of hilarious. The Murder Hotel is a murder mystery, but rather than figure out the murderer, I guess you already know: It's some scissor-wielding demon. The demon won't let you leave unless you pin their murders on the various guests. Like, they didn't actually do it, but you have to come up with a super-plausible theory that "proves" that they did. So, you're just deliberately accusing innocent people.
You need to convince a demon council, so maybe there won't be any real repercussions for these people you accuse. I choose to believe they're just going to be sucked down into Hell. I'm feeling really malicious, so I want to just creatively screw some digital people over.
Beyond the concept being delectable, the campaign is pretty informative on where the project is and what planning has been done. It's enough information to build confidence and outline all the plans.
The downside is that the plan is for The Murder Hotel to launch in December 2024. That's a reasonable development period, but I want it now. There are stretch goals for more languages and another to have actual voice-over. I hate when people talk to me, so that's not a must-have feature for me.
The Murder Hotel is slated for release on Switch and PC. The Kickstarter campaign runs until May 3, 2023 and is projected to release in December 2024.